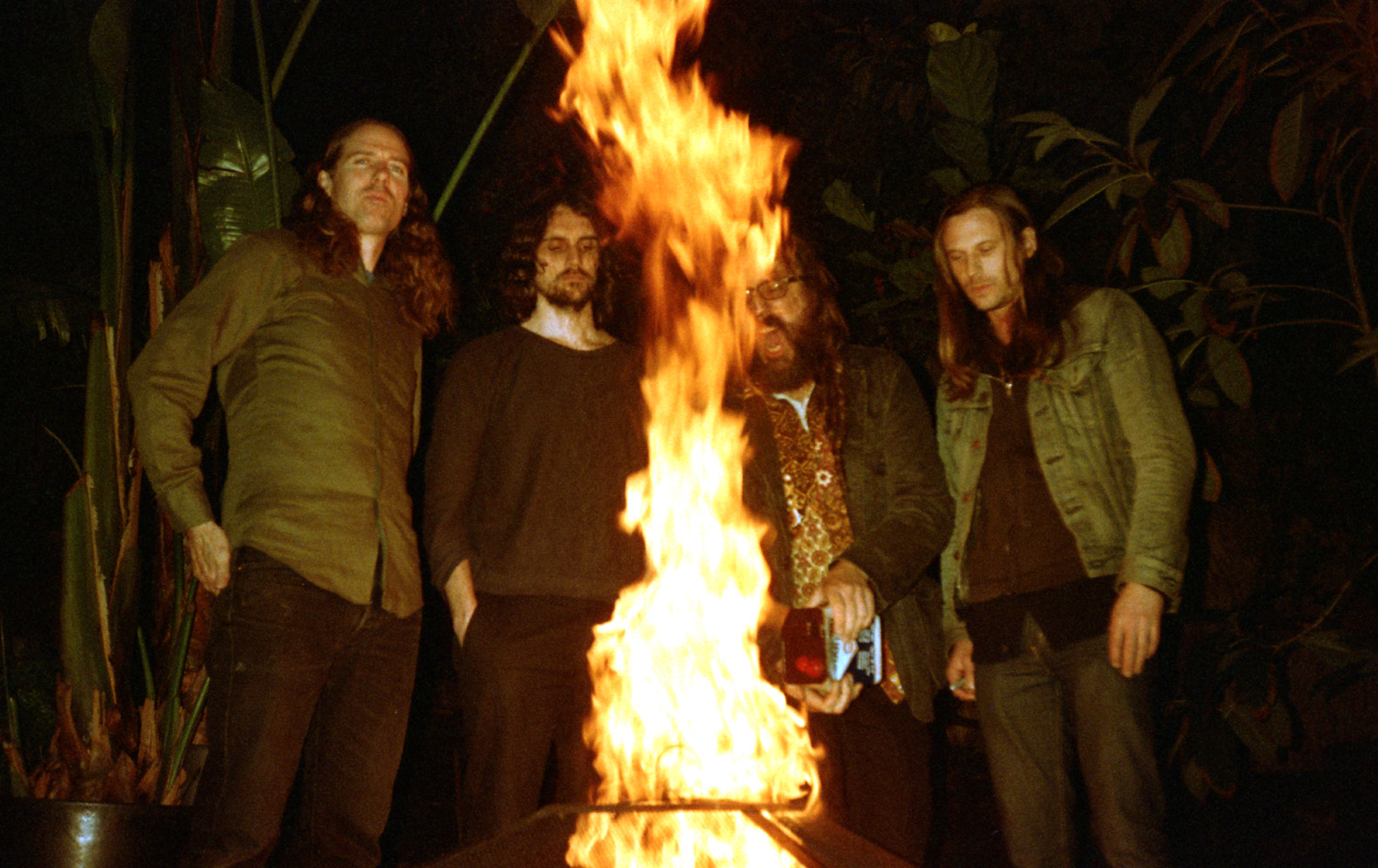 Flying Hair are Bobby Martin, Matthew Clark, Brian Fox and Kurt Mangum. Bobby was a founding member of Zig Zags where he both sang and played drums. Switching to bass/vocals in Flying Hair he is joined by Matthew, a previous collaborator with doom legend scott "Wino" Weinrich, on drums. Flying Hair creates heavily riffed and severely demented jams. They have a surprisingly catchy pop sensibility emerging from a wave of weirdness and groove.
MAXX KATZ IS A ONE WOMAN SONIC DEMOLITION CREW. HER MAGNUM OPUS AND FIRST CASSETTE RElease under this moniker is equal parts heavy, strange, and life changing.
Andy puls is a maker of visionary music and musical gadgets and a part time off the grid homesteader. from his Whistlehut HQ, a live in recording studio and more, in richmond, cA. andy churns out a staggering output of homemade electrionics which are as aesthetically pleasing as they are mystical and functional, and a steady stream of inspired recordings, which are literally the stuff of dreams.
OLD GOLD is a spooky rock n roll band from Idyllwild California and Los Angeles. Formed in a garage in 2015 by singer/guitarist and mountain dweller Gavin Thomas Toler with drummer Matthew Clark, keyboardist Bobby Rodriguez and bassist Evan Conway. OLD GOLD delivers pop gems through gritty filters that bring to mind early rock and roll, glam, goth and punk rock.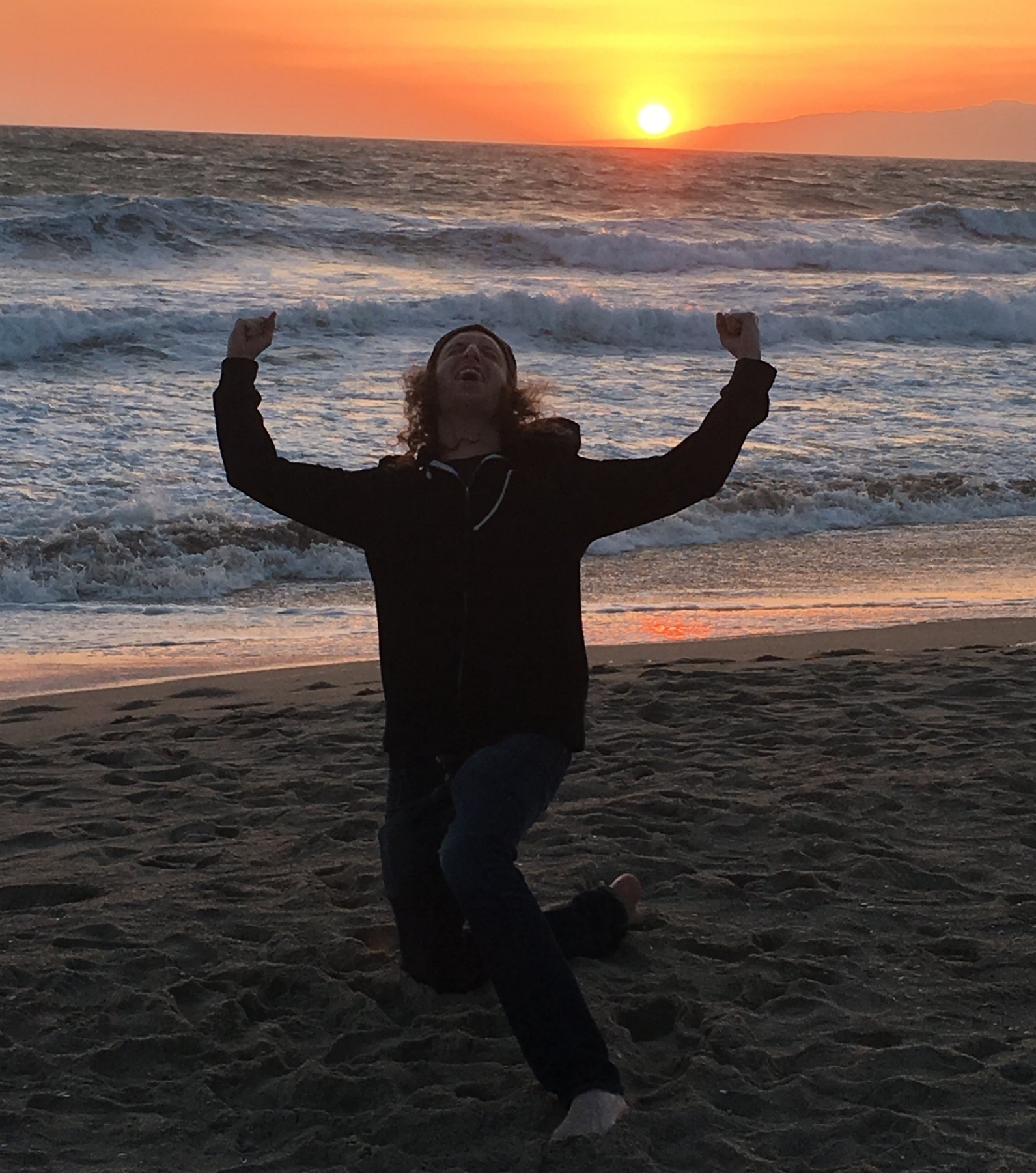 Denver Based Cosmic guitar Improv Shredder Brady Weinstein backed by Flying Hair's Rhythm section
A group which existed only to make one 7", the first casual acid tea recording house band was Davis salisbury, colin langenus and label boss, matthew clark. these three friends met in charlottesville va, then recorded this record while all living in nyc. Additional tracking was done in LA, including the soaring vocals of ODeya nini. the group's combined love for improvisation, world sounds, psychedelia, and the avant garde propelled this recording into being, and then it proceeded to sell out, was repressed, nearly sold out again and gained accolades from the wire etc.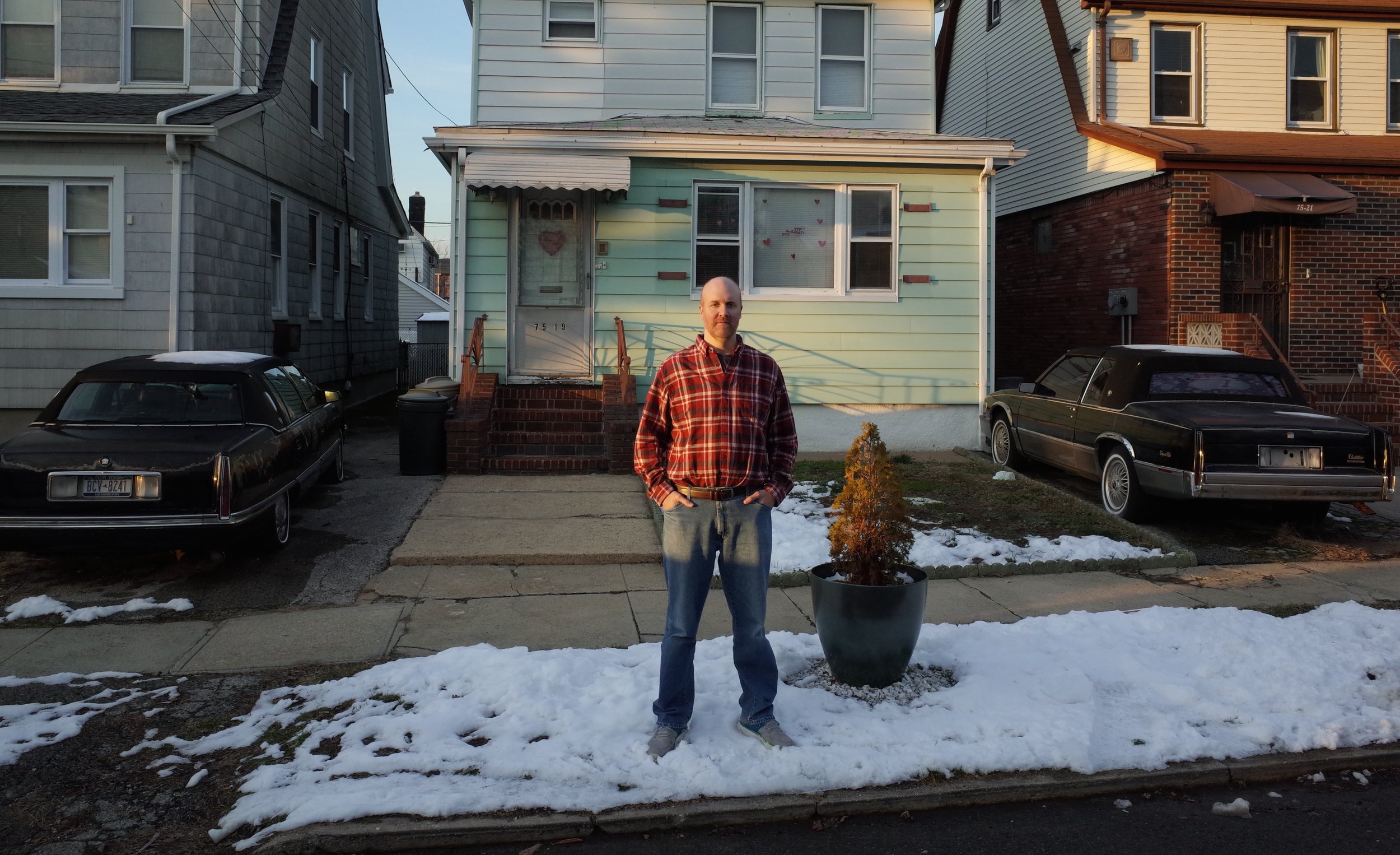 a Guitar magician and prolific songwriter residing in queens NY, Colin has been a stalwart of the diy / freak communities since way back. His previous band usaisamonster brought a one of a kind brand of psychedelic punk to the world with relentless tours and a massive output of recordings. over the years Langenus has displayed an uncanny gift for creating music in disparate styles and seamlessly making it all gel into something recognizable as his music, From the csc Funkband to his recordings as the colin L. Orchestra which had considerable country flair, to his vast catalog of experimental cdr releases.
Poison Sea is a collaboration between Kurt Mangum (Flying Hair) and Anthony Piromalli (Drafted by Minotaurs). Formed in 2008 as a recording exploration in heavy ambient drones and minimalist soundscapes composed mainly on electric guitar, the group builds nightmarish progressions from extraterrestrial improvisations.